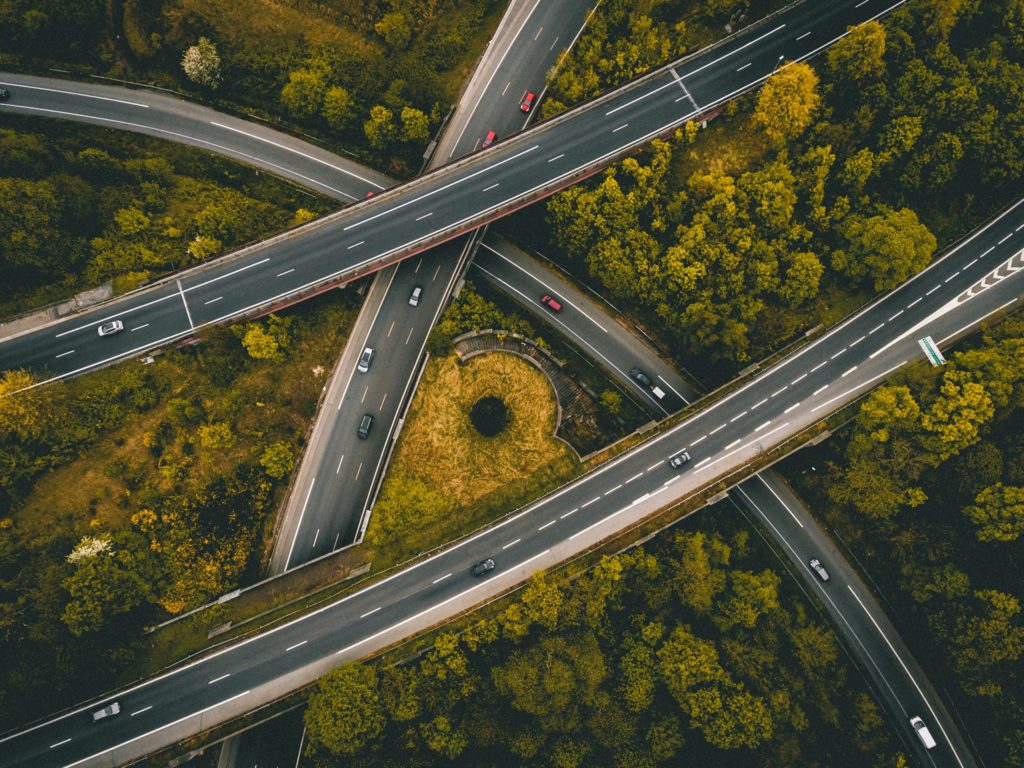 Ease your mobility with MixMyRide
Via a smartphone app, MixMyRide allows planning multimodal trips that combine walking, public transport, cycling and rides offered by other citizens (carpooling). It creates an innovative "Public-Private-People Partnership" for the co-production of a new mobility service, which offers multimodal, time-effective, and flexible on-demand mobility options.
March 2023: the MixMyRide app is available on the stores!
In 2022, the MixMyRide team focused on the app design and end-users' needs and expectations. Several workshops were organised to gather citizens' feedback and take them into account to build the whole design and customer experience of the app.
Year 2023 is a big step for our MixMyRide project. Since March 2023 the app is available on the stores (App store & Play store) and we are now looking for testers in three Swiss regions: Lugano, Winterthur-Zurich and Geneva.
Regular MixMyRide users will be rewarded for their involvement in project activities. If you want to know more about project activities and how you could contribute, click on the button below!
Join the project: support us in the design of the app's features
MixMyRide is a research project. We are currently developing the app prototype and in 2023 will run a full-scale test in three Swiss regions: Lugano, Winterthur and Geneva. We are looking for testers living in the Lugano region willing to help us evaluate the design we have developed so far and make it closer to the needs of its future users!
Here you find all the latest news about 'MixMyRide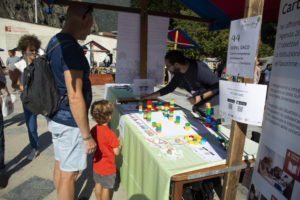 Promotion
MixMyRide was among the stands at Greenday 2023, that took place in Bellinzona on 9 September 2023. We presented the MixMyRide app and incentives and
Read more »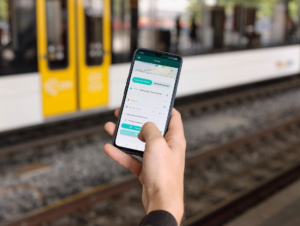 Promotion
The ZHAW communication office just published a press release (in German) about the MixMyRide research project and all the benefits brought about by app use.
Read more »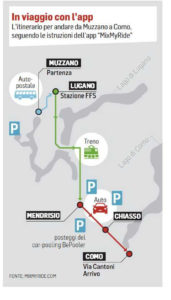 Promotion
Sunday 2nd of July, 'La Domenica' – the weekly magazine published by the local newspaper 'Corriere del Ticino' – wrote about MixMyRide and the main
Read more »