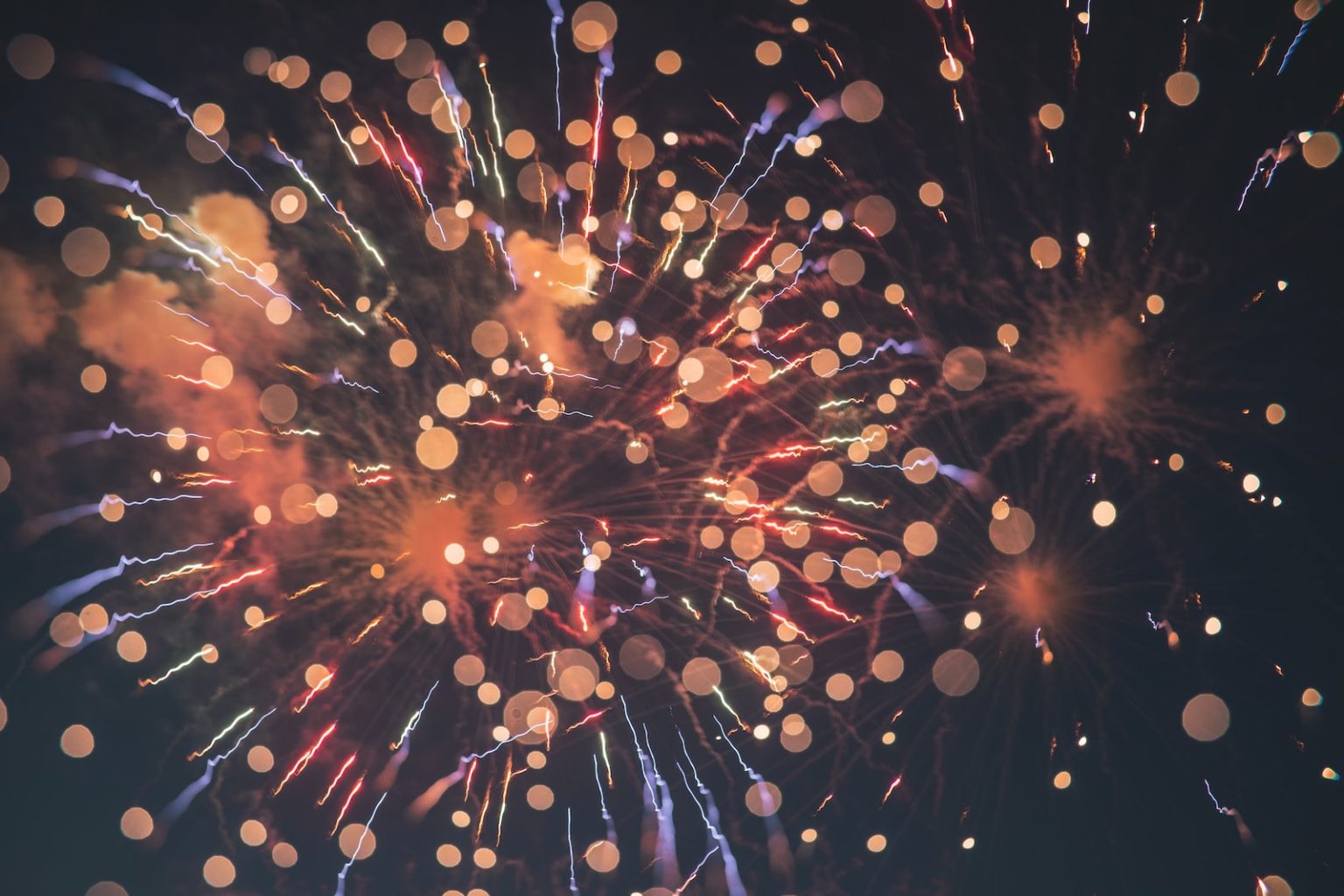 In March 2023, the app is live!
Since March 2023, the MixMyRide mobile app is live on both stores (App store and Play store). It is a new big step for the MixMyRide project!
The people living, working, or studying in one of the regions of Lugano, Geneve, and Winterthur – Zurich will have the possibility to use the app for their daily mobility.
If you are more than 16 years old, download the app and create an account to join the research project.
Quick onboarding on how to use MixMyRide
Would you like to support us in changing mobility patterns and habits in your area? Would you would like to tell us about your needs and give us your opinion about how we designed the features of MixMyRide and have a preview of its mock-ups and prototype? Have you always dreamt of being part of a digital project?
If you have answered 'yes' at least at one of these questions and live or work in the region of Lugano, you are the person we need to help us design the app!
Please fill the contact form on the right to join the testers team. You have time until the start of June 2022 to announce yourself – but if you are reading this announcement too late and you are still interested… do contact us in any case: we will still be happy to hear from you and get your support
MixMyRide aims at addressing your main mobility issues: contribute to reduce carbon emissions, get rid of traffic, have more physical activity.

You inspired us: we designed the flyers below based on real-life daily needs! Pick up the motto that suits you!
To participate in the randow draws that will be hosted in your region
and win one of the available prizes (total amount of 4'000 CHF), you must:
Promote the MixMyRide project
to your network
Are you a company, a university or a mobility provider and are you interested in promoting the MixMyRide project to your employees, students or clients?
Please download the press kit of your region. It was specially designed for you!
In order to assess our platform and its impacts, you can join the surveys and share your opinion about your experience on mobility and on our platform.